American Abalone Farms is now selling sustainably sourced local seafood!
Open every Saturday & Sunday from 10 am - 4 pm. 
Our seafood market features live and shelled abalone, live oysters, live sea urchins, live Dungeness crab, and cooked dungeness crab meat as well as a variety of fresh fish.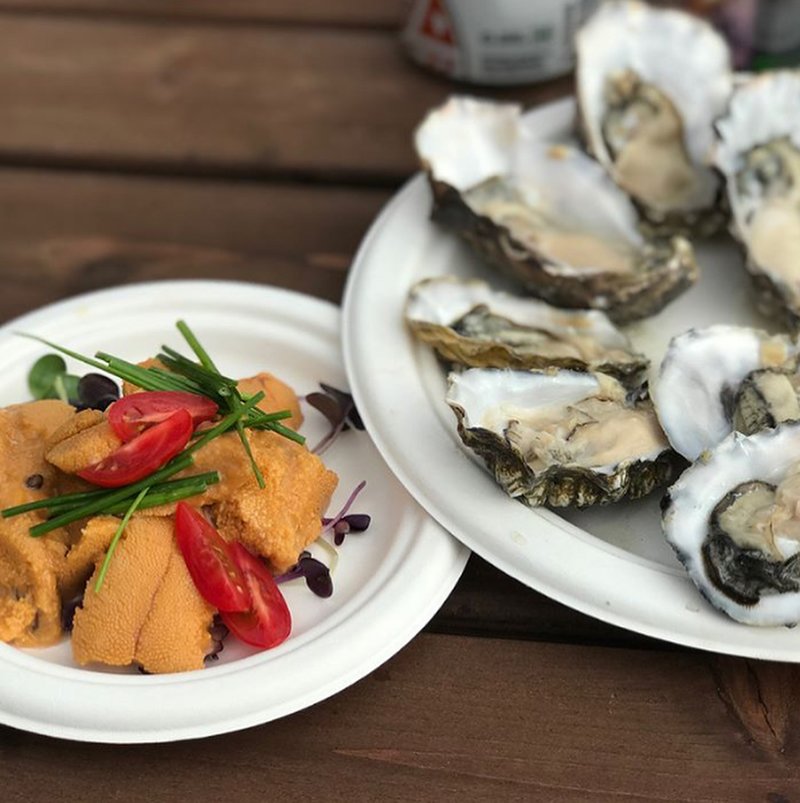 Subscribe to our email list to find out what seafood products we will be offering each week.